CTO Support Ltd
Technical Support Where You Need It
An experienced CIO (Chief Information Officer) or CTO (Chief Technology Officer) flexibly integrated into your business.
Are you planning a new business or growing an existing one? Do you need some professional, experienced help with your technical operations, your software development or your technology governance?
CTO Support Ltd is a proven partner when it comes to delivering business benefits within reasonable budgets and timeframes.
Our support packages start at just a few hours for consultancy and report preparation through to monthly retainers to provide the coverage your business needs to expand, invest, pivot or just to bridge an unexpected gap.
Starting from just a few hundred pounds, your business could be getting the qualified, professional help it needs quickly.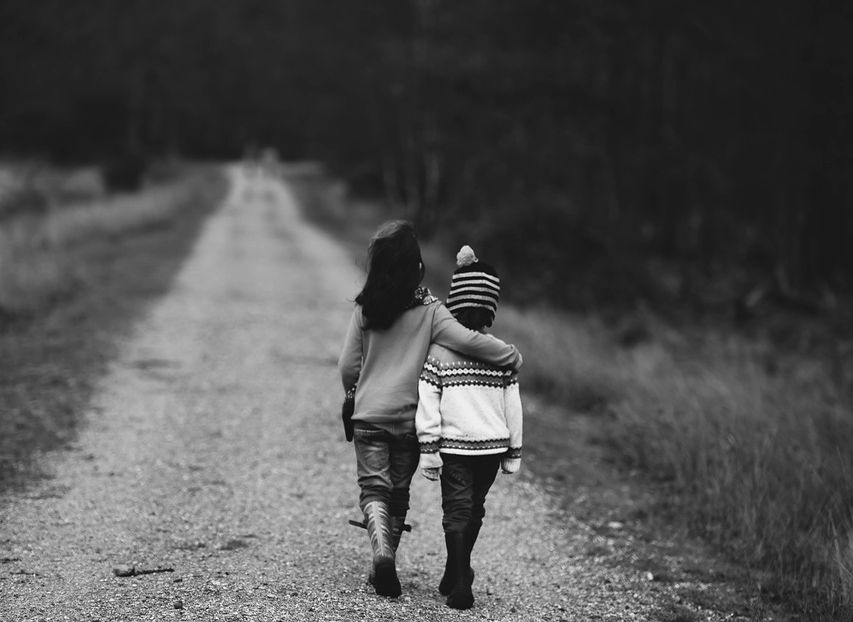 Our values
Our team has been employed within, or contracted to, many different sizes and styles of business over more than two decades. We've learned how to deliver the right input and support to achieve maximum benefit. Part of our success comes from working with clear values.
Honesty.

Open and honest communication results in faster delivery. Learning from mistakes and moving forward quickly builds a tight, productive team.

Professionalism.

Succinct, experienced and relevant service measured against prioritised business goals. Our approach delivers tangible benefits to every client.

Ethical.

Your customers and your team expect a defined, balanced and considered experience. Their personal data is provided with reasonable expectations (and legal requirements). We are highly versed in UK and EU GDPR as well as PECR. We advise on relevant best practice and impart our experience regarding safe, effective UX.

Pro-active.

You don't expect to wait for problems or risks to be exposed before action is taken. Neither do we. We will always communicate about known risks or discuss past, hard-earned experience wherever it can help mitigate future negative impacts. We endeavour to build software that is well-tested and risk averse wherever possible.

Add Value.

Tangible, easily identified value to your bottom line is a key goal. You should expect to clealry understand what you're paying for and what value you get in return.

Enjoy downtime.

We actively encourage taking breaks and enjoying time away from work. This promotes well-being and is proven to improve productivity. Our pro-active approach to risk mitigation helps us to relax at the weekend - but we're there if needed.
For a free, no-commitment introductory chat.